Navigating the investment world can be tough.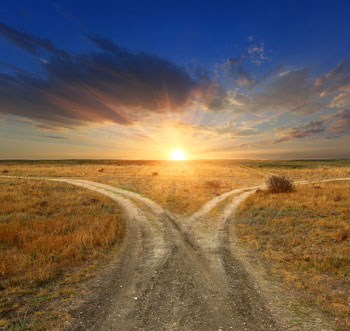 With so many options out there, it can be difficult to decide which strategies are right for you. Whether you're just starting to think about retirement or already there, the best way to ensure it's the retirement you've envisioned is to create a plan.  The benefit of hiring a professional to help you is that you won't make these decisions on your own.  In today's investment world, the problem is no longer limited information, but rather too much information.  The television, radio and internet all have twenty-four hour news feeds that could make any person too confused or scared to do anything.  With so much conflicting advice, how are people supposed to feel comfortable in their decisions?  We will help you put a plan in motion that will make it easier to filter out the people who can derail your long term plans and goals.
Adams Ashby Financial Advisors focuses on serving the Greater Sacramento and Bay Area. You can contact us at:
3508 Cody Way, Suite 100. Sacramento, CA 95864
 (916)333-5989  
jeff@adamsashby.com
Disclaimer: AF Advisors is a Registered Investment Adviser. Advisory services are only offered to clients or prospective clients where AF Advisors and its representatives are properly licensed or exempt from licensure. This website is solely for informational purposes. Past performance is no guarantee of future returns. Investing involves risk and possible loss of principal capital. No advice may be rendered by AF Advisors unless a client service agreement is in place.