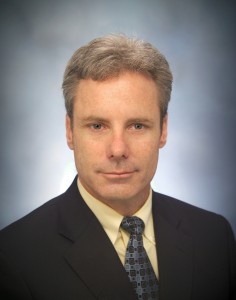 Jeff Adams CFP®, CPA is a Registered Investment Advisor and has been in practice since 1996. Prior to working as a Financial Advisor, Jeff worked as a Certified Public Accountant. He specializes in helping high net worth families, professionals and real estate investors develop comprehensive wealth management strategies.
In his spare time Jeff enjoys fly fishing, golfing and playing old time fiddle.
Adams Ashby Financial Advisors focuses on serving the Greater Sacramento and Bay Area. You can contact us at:
3508 Cody Way, Suite 100. Sacramento, CA 95864
 (916)333-5989  
jeff@adamsashby.com
Disclaimer: AF Advisors is a Registered Investment Adviser. Advisory services are only offered to clients or prospective clients where AF Advisors and its representatives are properly licensed or exempt from licensure. This website is solely for informational purposes. Past performance is no guarantee of future returns. Investing involves risk and possible loss of principal capital. No advice may be rendered by AF Advisors unless a client service agreement is in place.